AAUK Leadership Team Changes
---
04 Mar 2019
We are pleased to announce some leadership team changes which will become effective during March and April.
Kris Halliwell, Neil Warren, and Mark Broomhead are all moving from Platinum International into new roles in the AAUK network.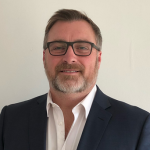 Kris Halliwell has been appointed as Head of Key Account with effect from 1st March 2019, reporting to Lewis Selby, Managing Director. In this newly created role, Kris will work toward strengthening our National Accounts offering & developing new business opportunities.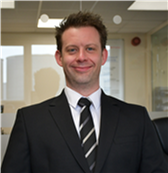 Neil Warren has been appointed as UK Group Logistics Director jointly reporting to Steve Richardson and Angelo Arnone with functional reporting to Richard Beecroft, Group Logistics Director. In this newly created role, Neil will be responsible for managing the operational functions across the UK.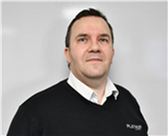 Mark Broomhead will take the role of Group Quality & Audit Manager with effect from 1st April 2019. Mark will take the lead in managing quality and processes within the distribution centre network. In this new role, Mark will report to Neil Warren.